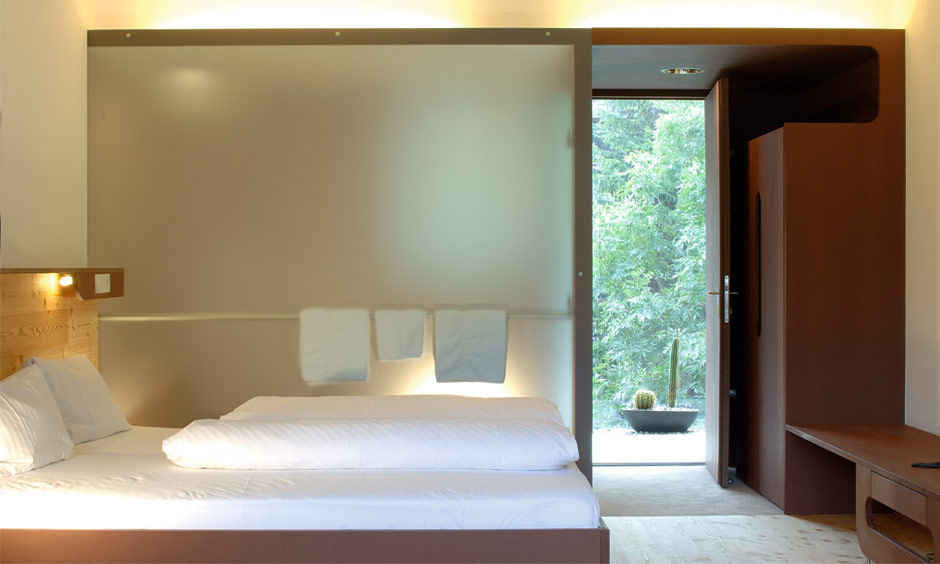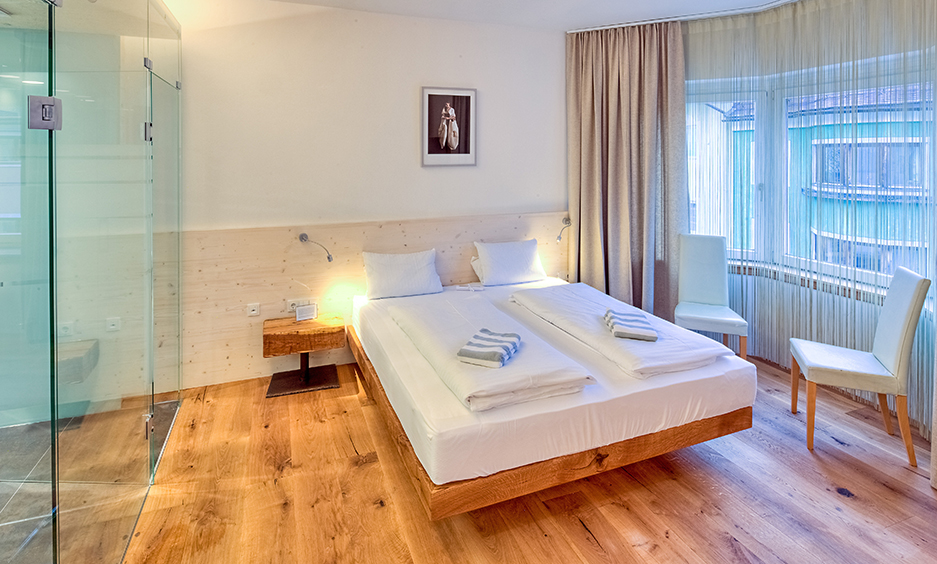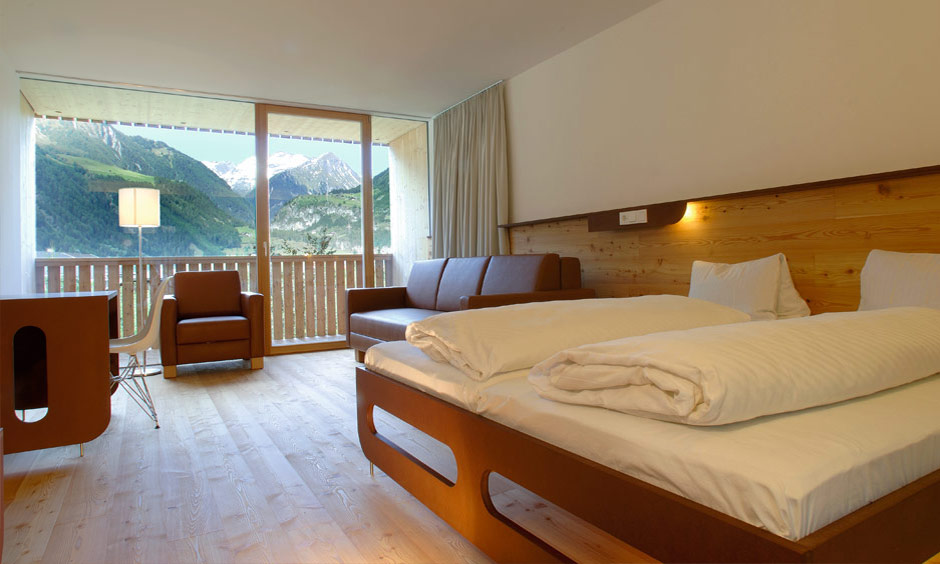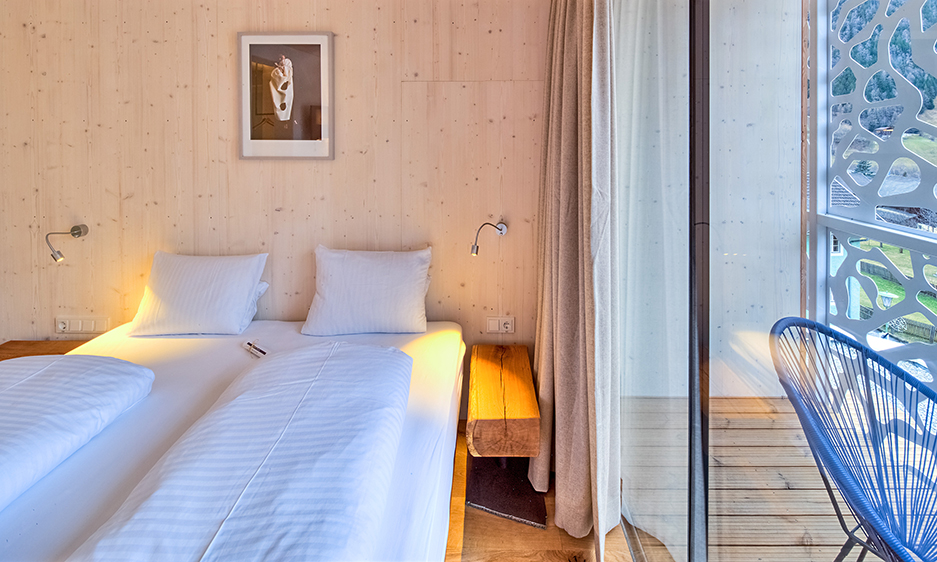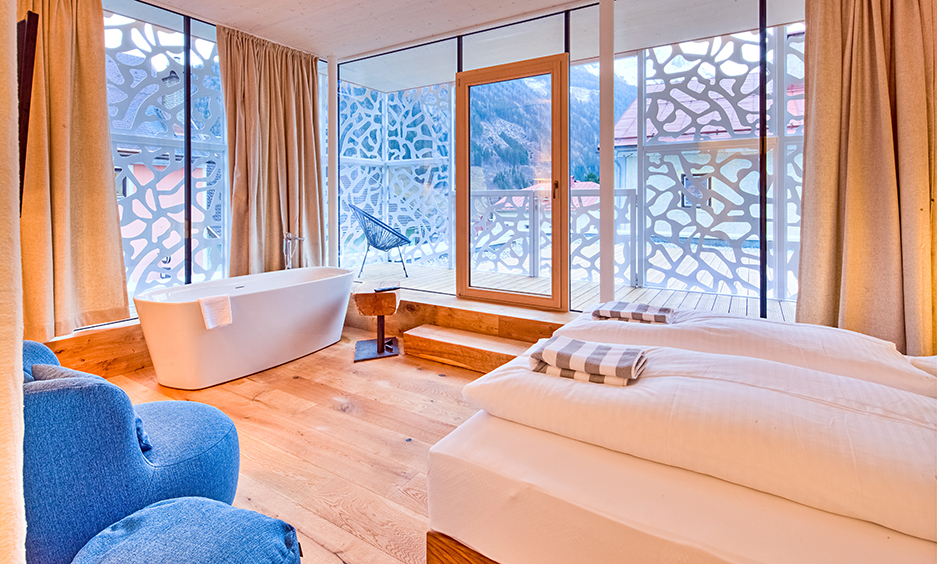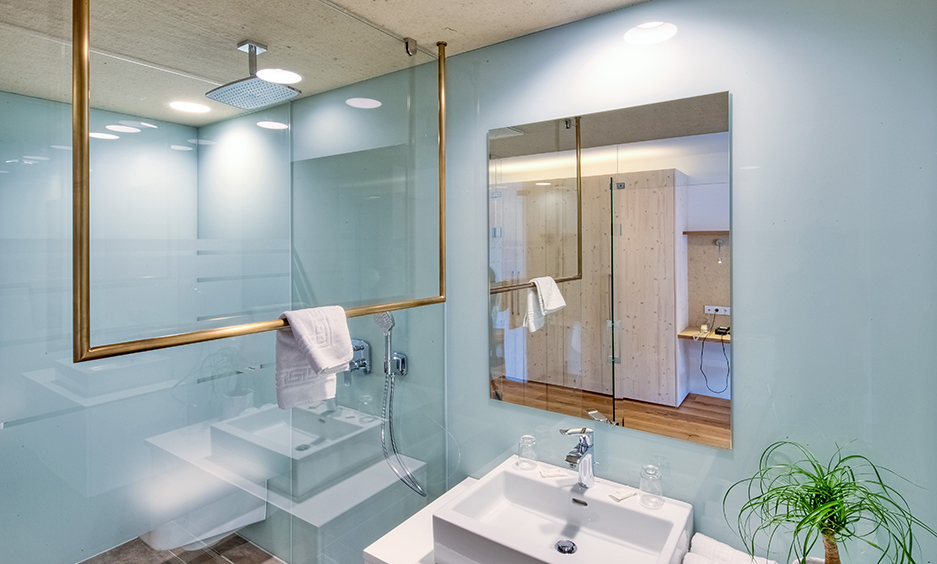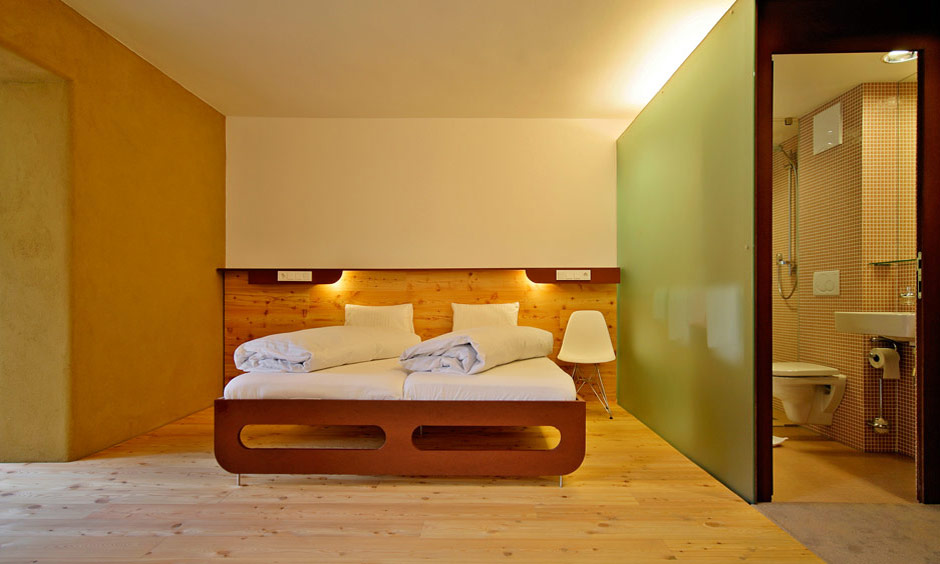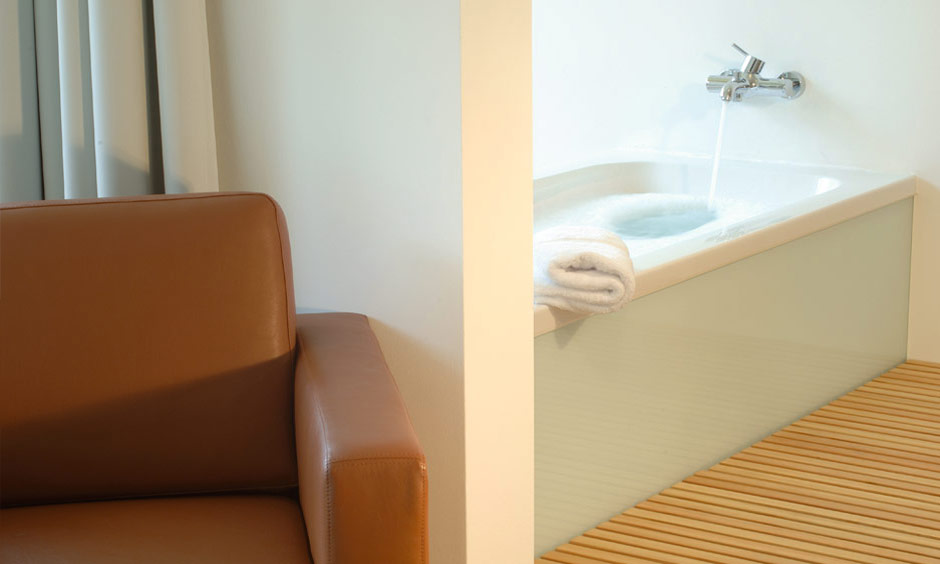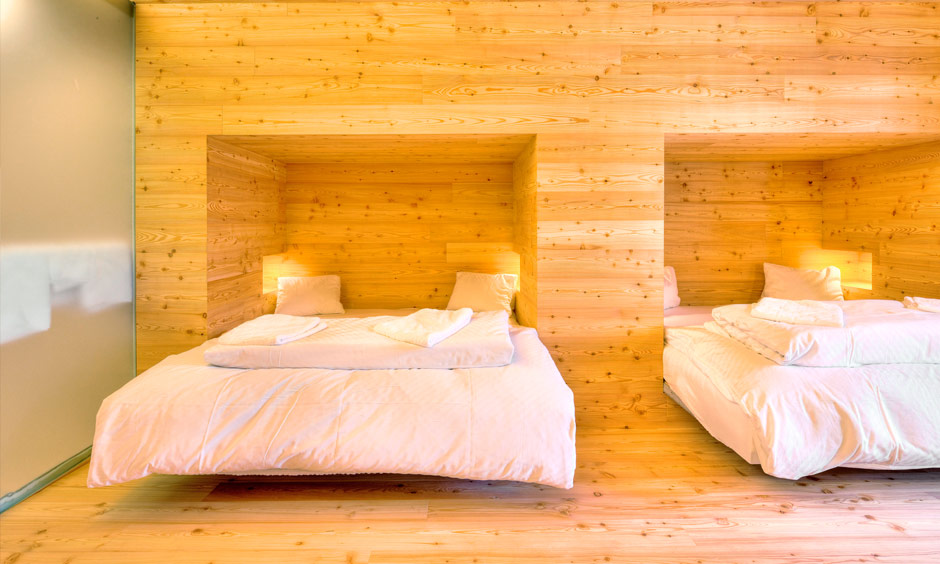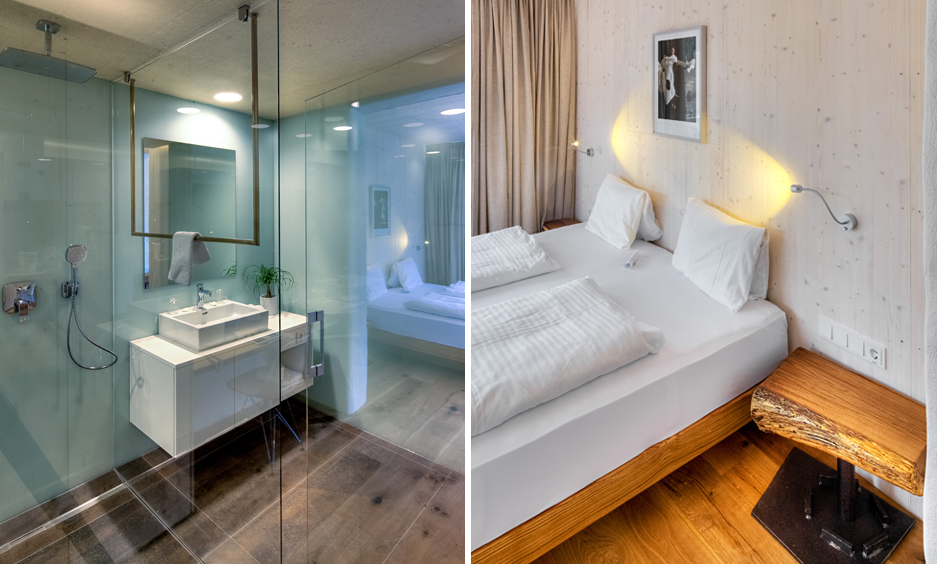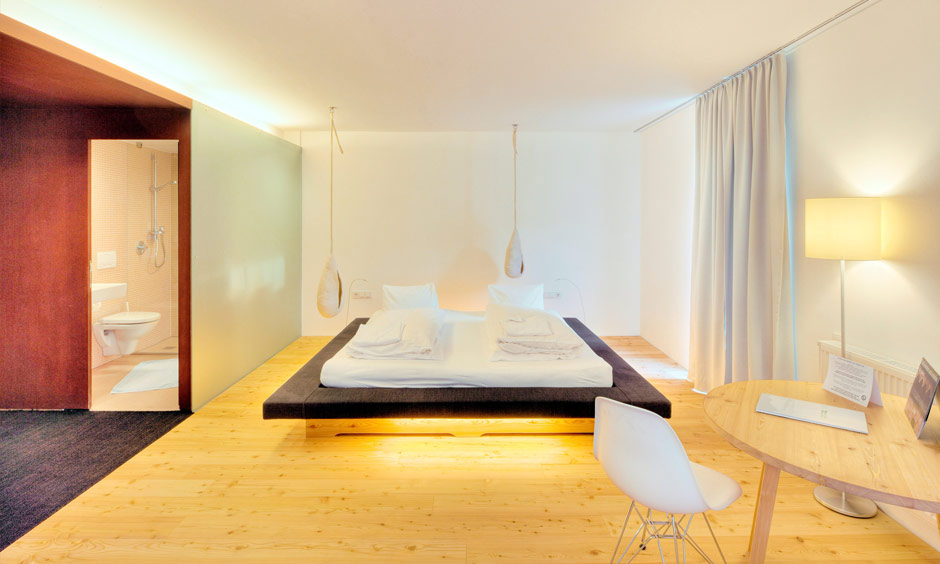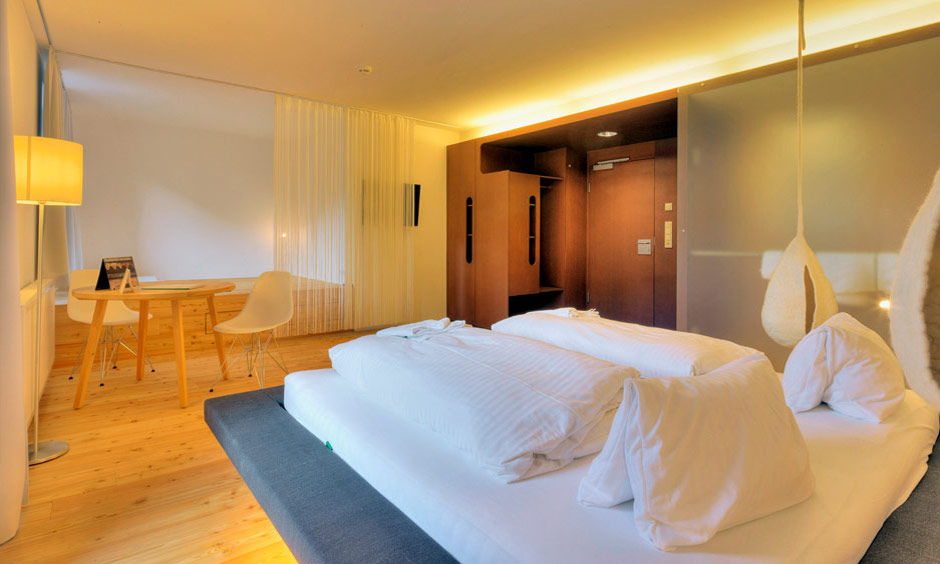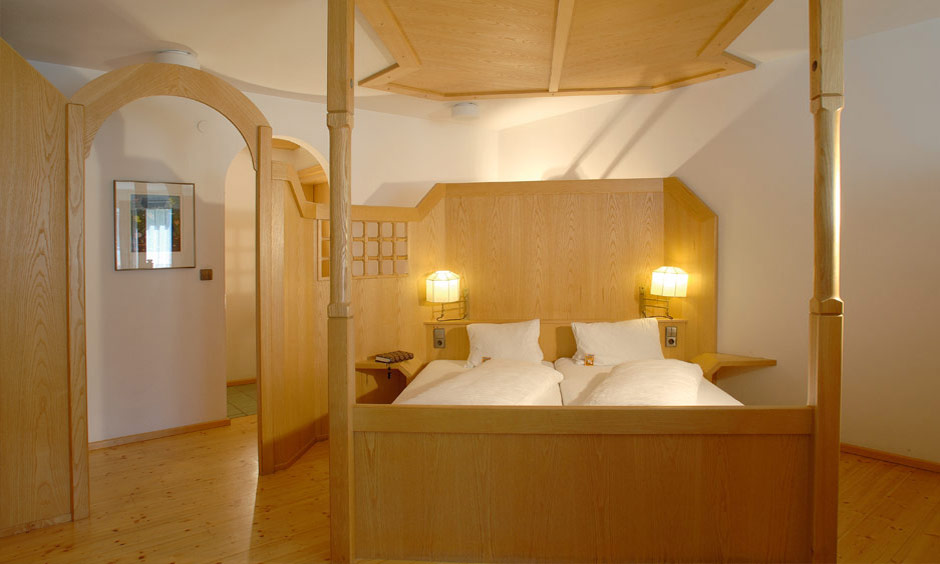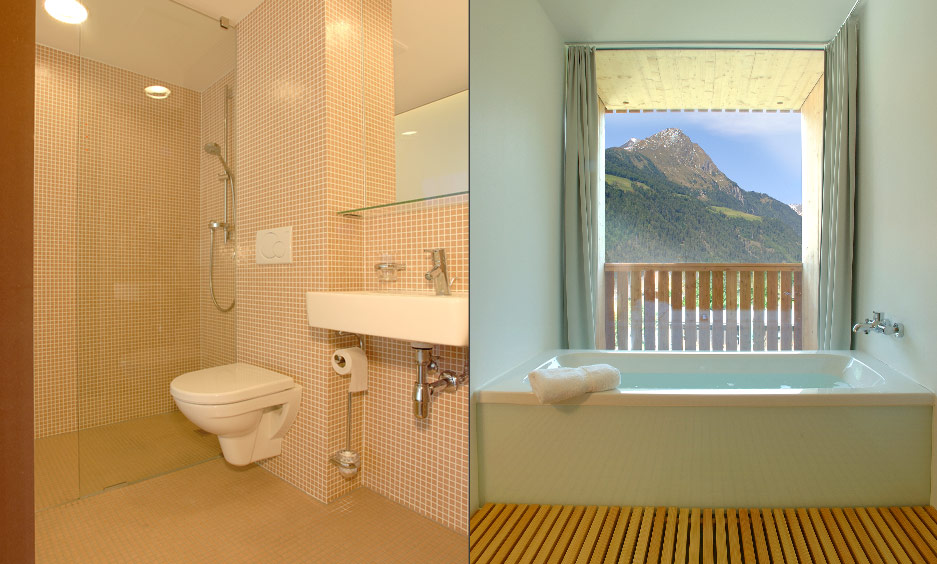 Rooms for sweet dreams
Rooms for a relaxing holiday. The best conditions for the revitalization of mind and body. Whether classic and timeless or in contemporary design – all the rooms are cosy.

The bedrooms and apartments in the traditional part of the hotel are furnished and fitted with natural wood. The rooms in the new building are flooded with light and the presence of an imposing landscape. Natural colours and materials make for a smooth transition to the outside. Simple beauty. Modern, but warm.