Pre-Christmas in Winter Wonderland
from 18th until 23rd December 2022
No deposit and free cancellation!


Time for a break!
Only those who can master the peace and enjoy the time together
will still see the wonders.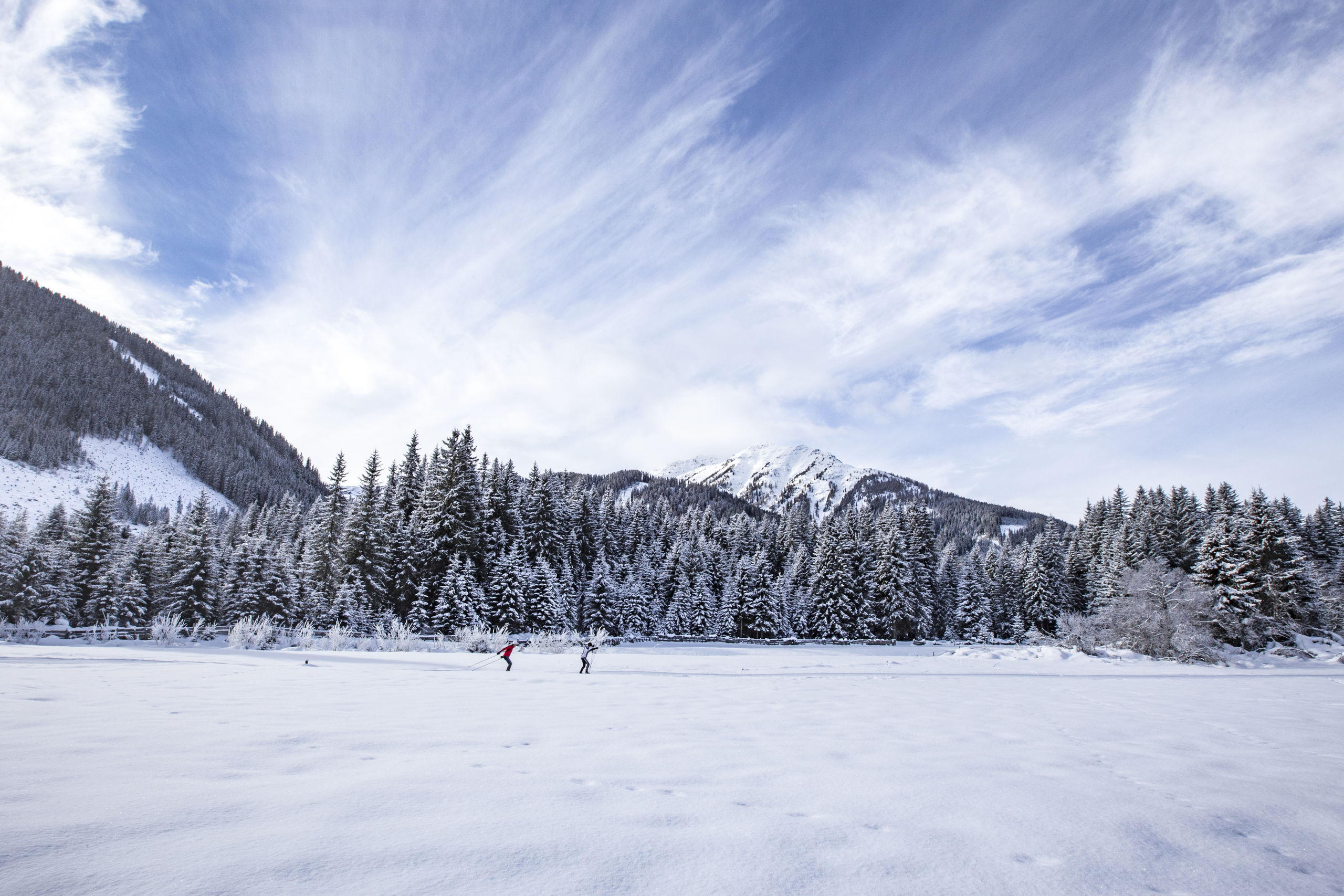 magic winter in the Hohe Tauern National Park

8th - 13th december 2023
No deposit an free cancellation!

In the silence and patience of winter
lies the power for something new.
Ski touring winter in East Tyrol
from 26th to 29th January 2023
No deposit and free cancellation!


in this period the annual ski touring festival takes place in East Tyrol for the 9th time. It brings experts and amateur athletes together - for more fun and safety on the mountain. Visitors have the opportunity to try out the most beautiful routes on site together with the East Tyrolean mountain and ski guides.