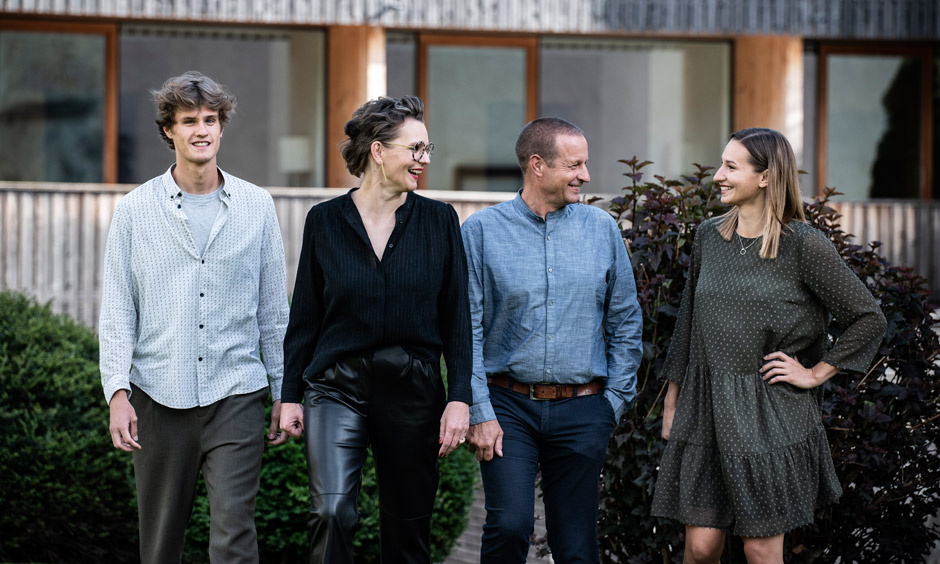 We look forward to your visit
Our inn has been owned by our family for over 100 years and has been passed on from generation to generation, always to a daughter. All these years it has been our goal to offer our guests more comfort, convenience and "something special" during their holiday.



Fam. Katharina and Bernd Hradecky.